A remote-first environment. A passionate, tight-knit team of animal lovers. The opportunity to help improve and extend the lives of pets. Hot diggety dog, what a great place to work!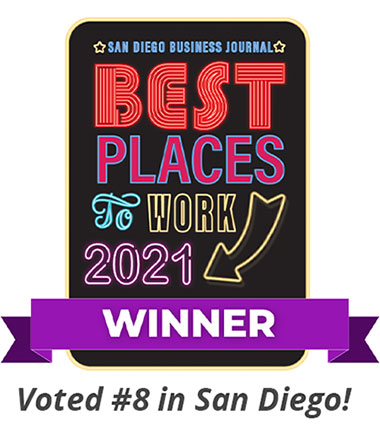 Dogged & determined to help pets
We're a bunch of curious cats, unique individuals, and engaged animal lovers. We're on a mission to generate 10 million additional years of pet life in 10 years and are on the prowl for great talent.
Competitive compensation and comprehensive benefits. Medical, dental, and vision coverage. Life and disability insurance. Flexible time off and paid parental leave. Veterinary D&I certificate program. Plus, 'pawternity' leave and pet insurance!
Our culture
PetDesk is about health and happiness for all, pets and people, too!
Remote first
Work from wherever without feeling alone. Every team member is involved in all information-sharing, decision-making, and (of course) fun.
Inclusion & diversity
We love who you are! Bring your authentic self to work and enjoy a welcoming environment where difference is celebrated.
Our values
We empower vulnerability, believe in lifelong learning, and give our best in service to our customers and communities.