All the data you need to grow your practice group, right at your fingertips.
Unlock unrivaled hospital and client data insights that supercharge client compliance and retention, increase revenue, and maximize ROI.
PetDesk Corporate Dashboard
A central hub for corporate level users
If you are a veterinary corporate group looking for robust hospital and client data insights that help boost your veterinary clinics' compliance and retention, consider taking advantage of PetDesk's professional services. Receive access to powerful features including client journey awareness, client insights, compliance reporting, ROI, and more.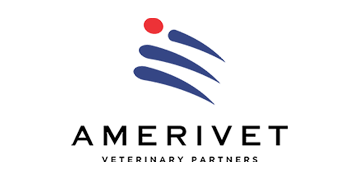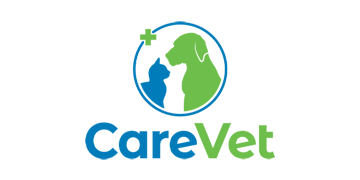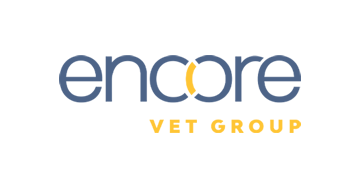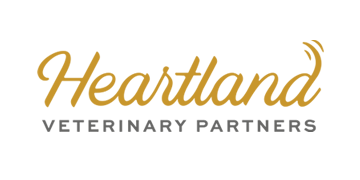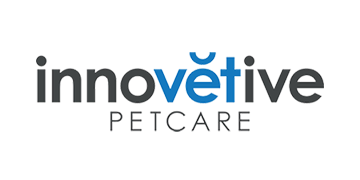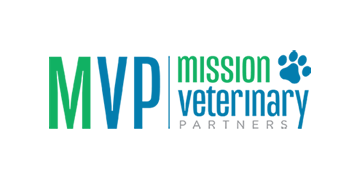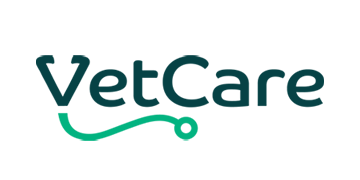 High conversion rates, high impact on revenue
See how one group of 100 locations used our Compliance Report to drive retention across their portfolio.
of clients that hospitals connected with scheduled appointments
Compliance reporting
Combat the problem of client compliance by tracking the performance and effectiveness of implemented reminders.
Enterprise-level control
Quickly and easily send mass messages to all of your hospitals from one central location.
Client journey awareness
Understand individual clients' needs and preferences with state-of-the-art pixel tracking.
Pet parent insights
Build a more positive client experience, boost loyalty, and ensure pets stay healthy with our pet parent insights.
Professional services
PetDesk's dedicated professional services team is always on hand to help you make the most of your data.
Customer success
Receive 1-on-1 onboarding support and ongoing assistance so you can customize hospital journeys for each of your locations.
Ready to skyrocket your success?
Find out how PetDesk can help you unlock the power of data, gain valuable insights on your hospitals and clients, and drive growth for your practice group.
"I can't imagine not having PetDesk at our clinic. Every feature we use helps our staff immensely in caring for our patients and clients. PetDesk is specifically focused on helping veterinary practices improve their day-to-day. That's what we needed."
"I can't imagine not having PetDesk at our clinic. Every feature we use helps our staff immensely in caring for our patients and clients. PetDesk is specifically focused on helping veterinary practices improve their day-to-day. That's what we needed."