When people lead busy lives, it's hard to remember their own appointments, much less those for their pets. With text, email, postcards, and push notification reminders, the rate of missed appointments will plummet! Use PetDesk to connect in ways that matter with custom messages and offers.
Reduce no-shows and save your schedule
Send clients regular reminders for upcoming appointments to reduce no-call-no-shows, and ensure that they come to the appointment prepared. Appointment reminders:
Are sent 2 days prior to appointment date
Can be sent via email, push notification, and text; clients can opt out of each channel separately
Are added to personal calendars for app users who receive a reminder an hour before
Include a link or button to confirm they are coming, or to cancel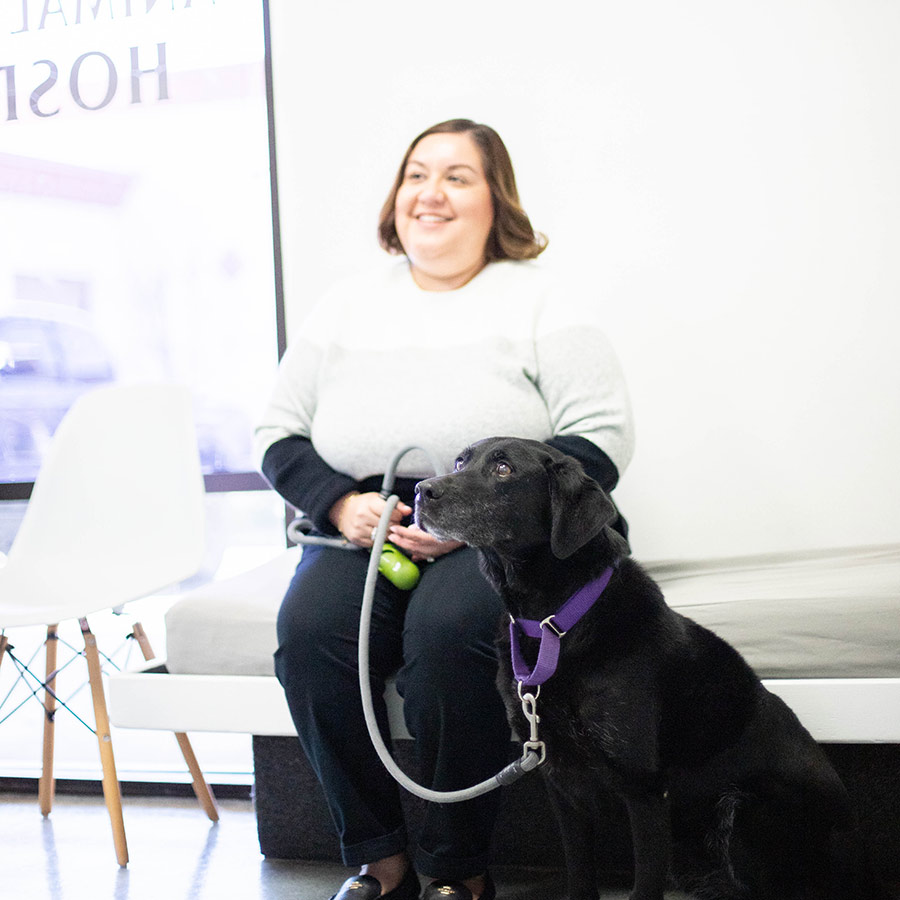 See how this clinic decreased no-shows by 38%.