PetDesk's Two-Way Texting gives time back to your staff and provides your clinic with a more time-effective way of communicating with clients. Rather than having clients call you for everything, let them text you — and your staff can respond whenever it's most convenient for them. If you already have a texting provider, we can even migrate your number to PetDesk's texting service, so that you can manage texting right from the PetDesk dashboard, rather than another piece of software.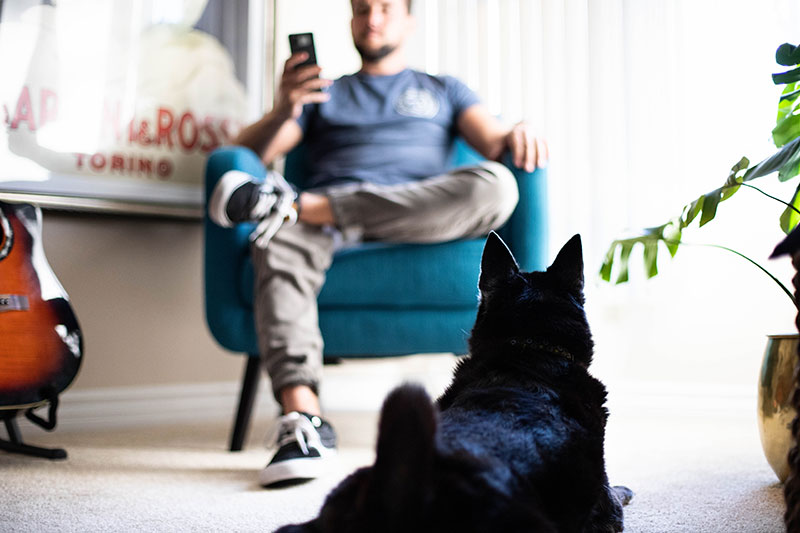 Improve office efficiency with texting
Did you know that 98% of text messages are read within the first five minutes? Texting gives your clinic a powerful and convenient way to communicate with clients and answer queries that otherwise would have required a phone call.
12 hours saved per week — just from using texting in-clinic!
Save hours per week on client communication
Send images back and forth to any client
Free phone number migration
Text message writebacks available for most PIMS
Collect payments via text message with Text2Pay
Two-way texting saves practice 12 hours a week
See how Care-Pets Animal Hospital saved their team time by switching manual callbacks and confirmations to text.
incremental revenue over seven months
hours saved monthly with automation